Establishment:
Ultraviolet
Why did you become a server?
I finished university and wanted to make quick money while maintaining a flexible schedule and also having fun while I work
What made you want to work at the bar at which you're currently serving?
I worked at EFS which was also known for being an after hours club, but it shut down so I just moved over. It's a similar vibe and people
What is your favourite part of the job?
Having fun with my co workers and customers and meeting so many people. There have been so many valuable friends I've made along the way.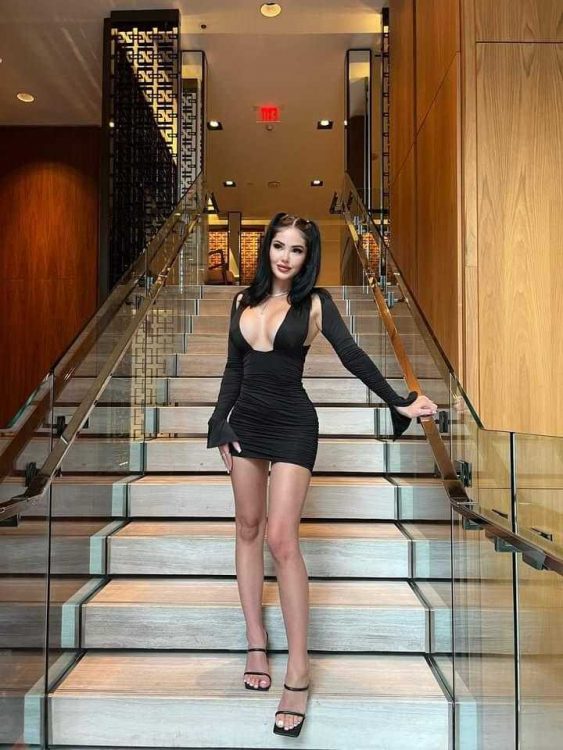 What's the most popular bottle right now for your customers?
Casamigos reposado
What are you sipping on and why?
Clase azul because it's smooth and gets me lit
What are you dancing to while partying with your customers?
I'm definitely a drill/trap girlie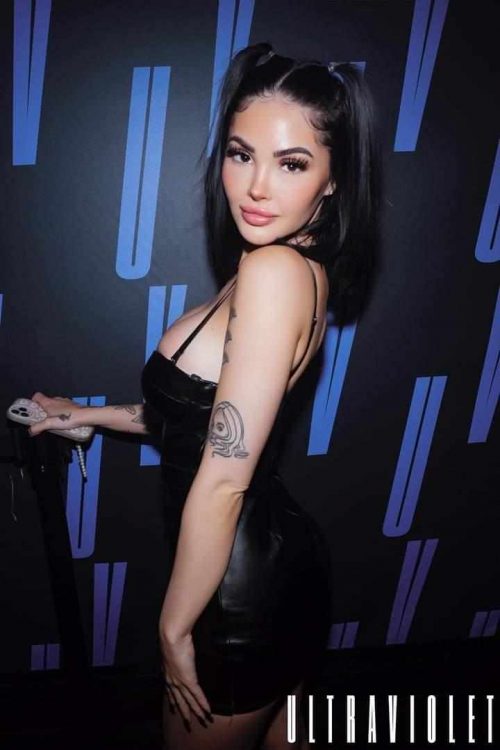 What are some quirks/quotes you are known for?
"What do you say we keep the good vibes goin?"
"Chewsday innit"
ASMR 😂
Whats the most memorable thing to happen to you while at work?
The days I make a lot of money are days I consider memorable.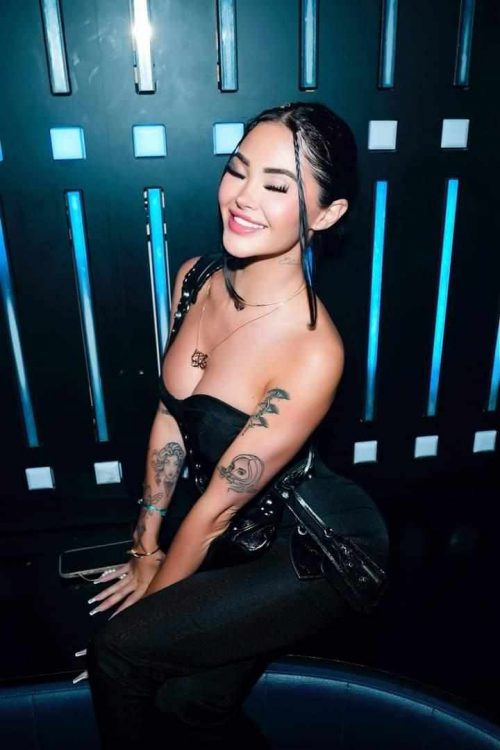 Server Of The Month is a feature on Torontonightclub.com where we profile some of your favorite servers throughout southern Ontario.  If you know anyone that deserves some recognition, message us!