Toronto police say officers are seeing a recent increase in pickpocket thefts at nightclubs in the entertainment district.
Investigators have received multiple reports from victims of stolen items, including wallets and cellphones.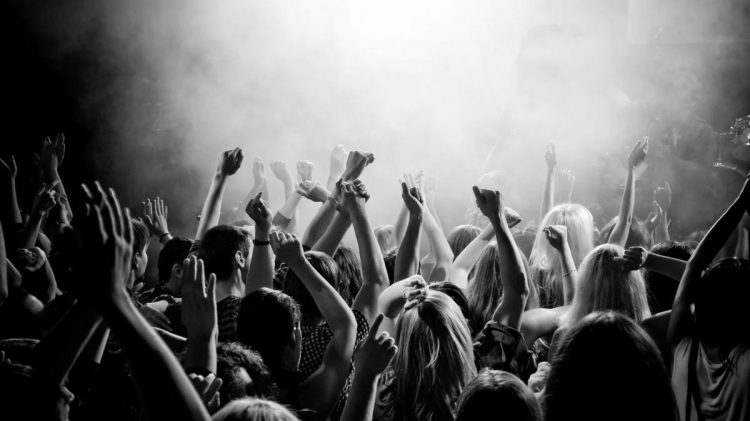 It's believed that thieves are targeting people socializing and dancing at nightclubs.
In these incidents, police say items are taken from unattended purses and tables or pockets from unsuspecting victims.
No injuries have been reported to date.
Investigators are reminding the public to be extra mindful of their surroundings when attending clubs, bars or other establishments in Toronto.
By Lucas Casaletto