Establishment:
LUXY
When did you become a bartender?
8 years ago
What made you want to work at the bar at which you're currently bartending?
I wanted to work at Luxy because of the high paced environment and the great music.

What are some fun flavors you're working with?
Lately I've been serving alot of Hennessy, I love the flavor of Henny with Amaretto (French Connection) and also Henny with Hypnotic (Incredible Hulk) .
What's popular right now in the mixing glass or shaker for your customers?
Everyone loves Hennessy.
What are you sipping on and why?
Sauvignon Blanc from New Zealand. I love a good cold glass of white wine.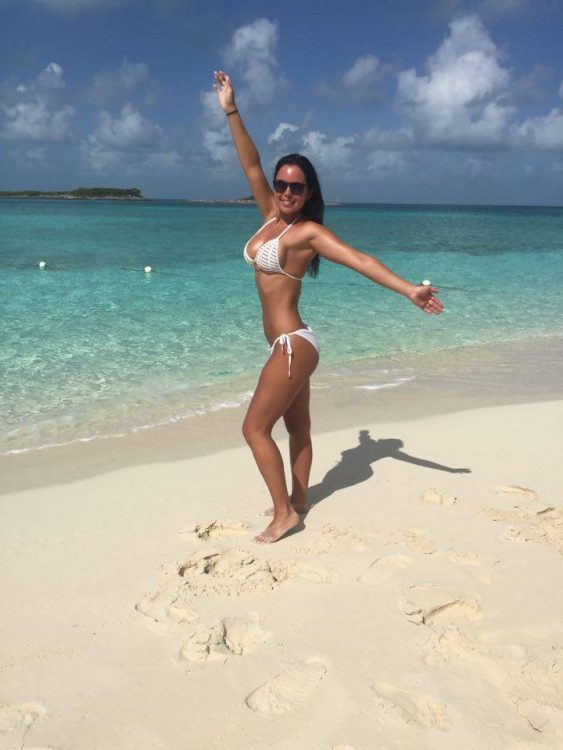 What are you dancing to while tending bar?
Everything.
What are some quirks/quotes you are known for?
Probably my Bartending Pants. They are a must see. Also I love to remember my customers drink orders.
Whats the most memorable thing to happen to you while at work?
Bartending the night Massari performed and released his new hit music video 'body body' shortly after I had the lead role in the video which was also filmed at Luxy.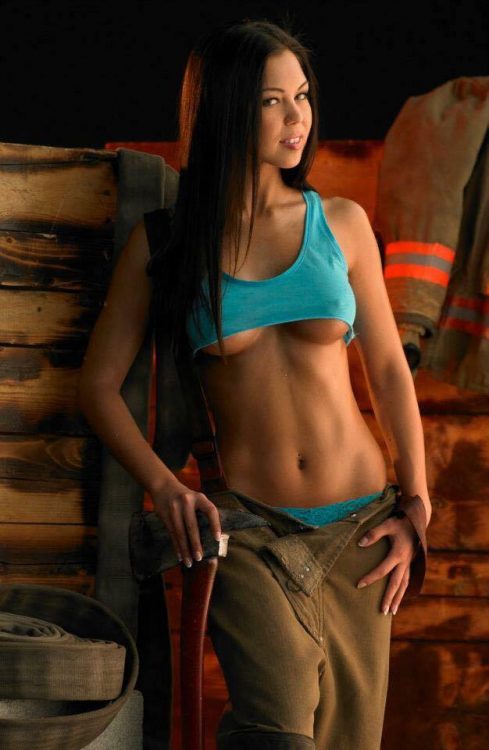 Bartender Of The Month is a new feature on Torontonightclub.com where we profile some of your favorite bartenders throughout southern ontario.  If you know anyone that deserves some recognition, message us!