Establishment:
Mr. Wolf
Why did you become a server?
I became a server because I enjoyed the nightlife and wanted to join it. It was a good way to meet people and network, which I found intriguing.
What made you want to work at the bar at which you're currently serving?
I wanted to work at my current venue because the people behind it are, in my opinion, the best in the game. They are very professional and pay attention to detail.
What is your favourite part of the job?
My favourite part of the job is meeting people. You get to meet all kinds of people who come out for all sorts of occasions and you get to be part of their experience.
What's the most popular bottle right now for your customers?
The most popular alcohol is tequila.   As for which bottle I would say Casamigos is number one.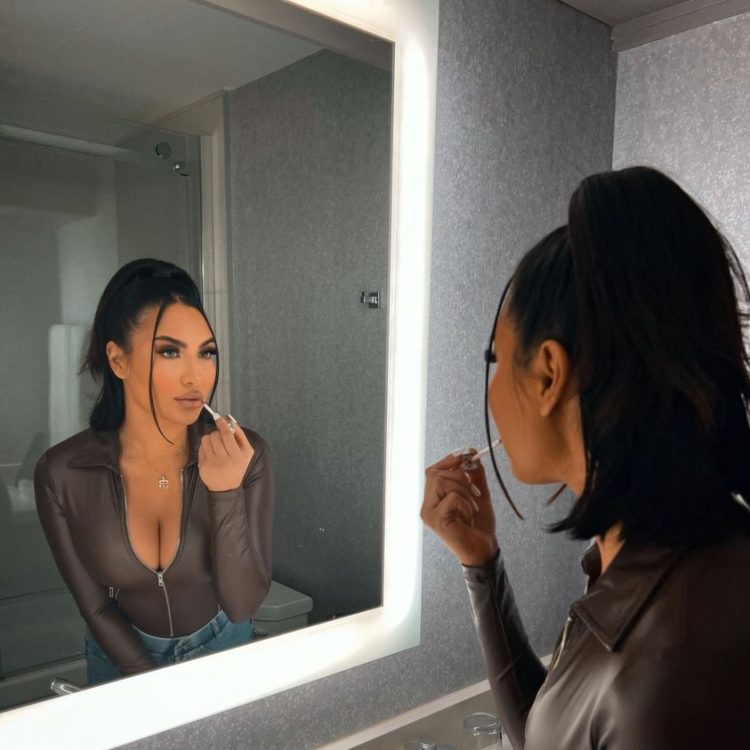 What are you sipping on and why?
I like to sip on tequila because it's delicious and reminds me of my vacations to Mexico drinking authentic tequila.
What are you dancing to while partying with your customers?
I enjoy dancing to house and Spanish music as I find it to be the most upbeat genres.
What are some quirks/quotes you are known for?
A quirk I am known for? Maybe it's not so much a quirk but I am known for always smiling.
Whats the most memorable thing to happen to you while at work?
The most memorable thing to happen to me while working would be meeting the staff I work with. They have shown me true friendships and great memories.
Server Of The Month is a feature on Torontonightclub.com where we profile some of your favorite servers throughout southern Ontario.  If you know anyone that deserves some recognition, message us!