Establishment: 
REBEL / CABANA
Why did you become a server?
I become a server because I love being in fast paced environments and around lots of people. I'm extremely outgoing and love music so I applied as soon as I was able to get my smart serve.
What made you want to work at the bar at which you're currently serving?
– I wanted to work in a big establishment that played EDM music and booked amazing talent. Another reason I wanted to work for this establishment is because Ink has many other venues and working within ink provides endless opportunities.
What is your favourite part of the job?
– I love being around all my coworkers and the tables we book. I've become close with a lot of the people who I work with and it means so much to me. Regarding the tables we book and serve, the crowd is so much fun and always down for a good time.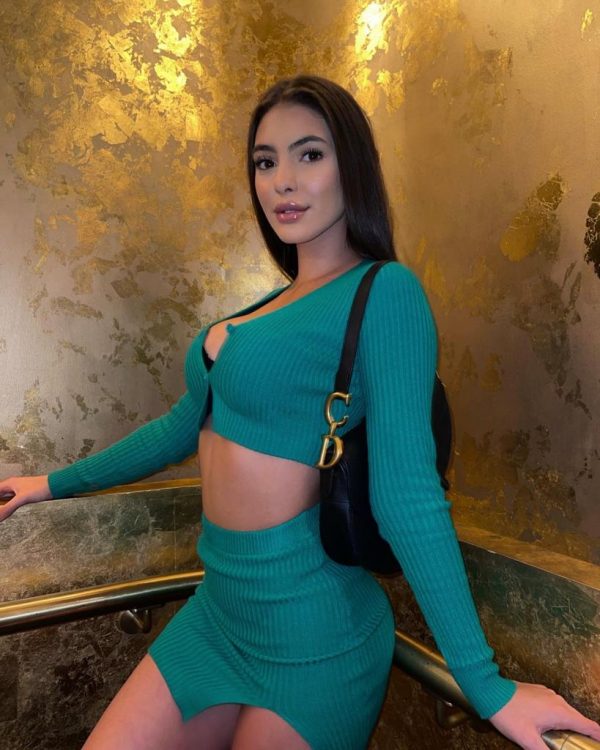 What's the most popular bottle right now for your customers?
– Peach or Pineapple ciroc
What are you sipping on and why?
– I love a good tequila. However, I recently became a white wine drinker, love that there's no hangovers the next day and the buzz is enjoyable.
What are you dancing to while partying with your customers?
– All of the music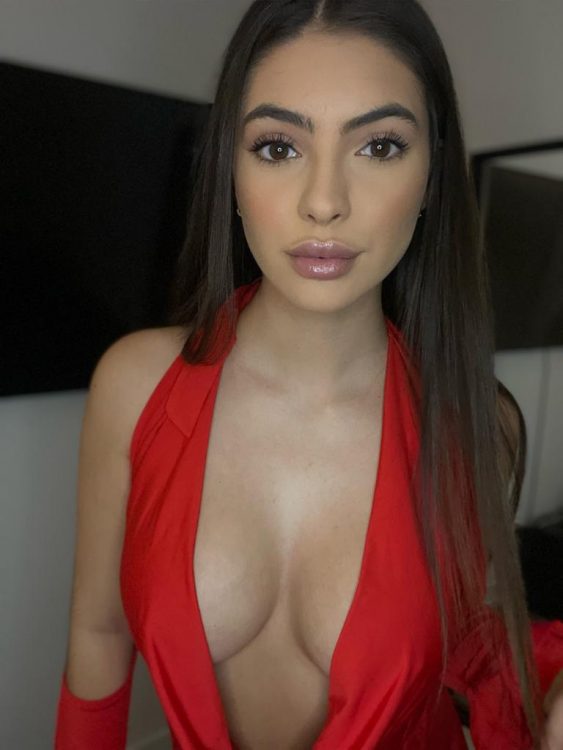 What are some quirks/quotes you are known for?
– Always taking photos in our Photo Booth
Whats the most memorable thing to happen to you while at work?
– Veld weekend was a memorable experience for me at work.. The veld after party artists were all great and It's amazing to see all of our staff work extra hard and together during such a busy weekend.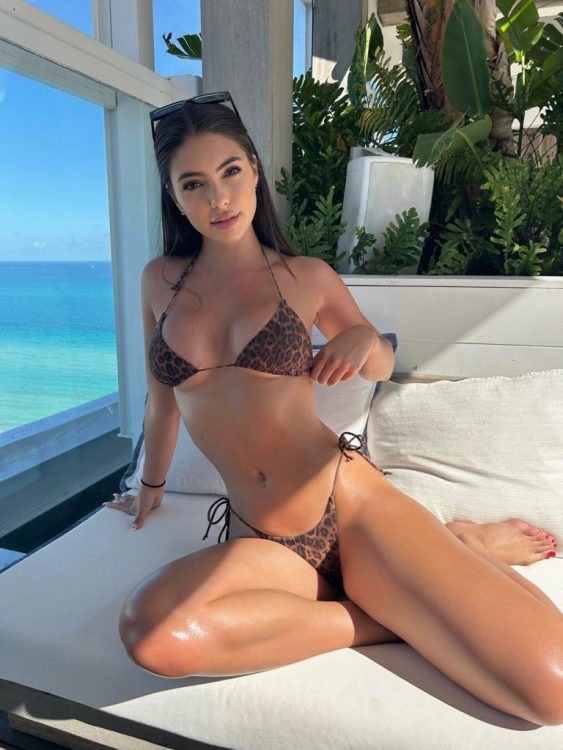 Server Of The Month is a feature on Torontonightclub.com where we profile some of your favorite servers throughout southern Ontario.  If you know anyone that deserves some recognition, message us!