Establishment:
LAVELLE
Why did you become a bartender?
♡ I started out in Toronto as a model/actress & needed an evening job to make the whole thing work. I started out as a bottle service girl, but when I saw the bartenders in actions, I was like, now that's for me. This is my speed.
What made you want to work at the bar at which you're currently bartending?
♡ There was nothing else like it. A rooftop patio pool bar in Toronto, It was unheard of. Bringing the nightlife scene to a whole new level.
What are some fun flavors you're working with?
♡Hisbiscus seems to be a new flavor incorporated in our signature cocktails.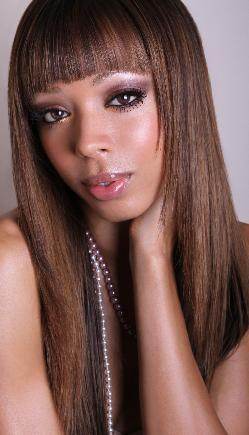 What's popular right now in the mixing glass or shaker for your customers?
♡Espresso martinis seem to be quite in demand these days & margaritas have made a comeback as well. When well made, these can go down quite fast as they are delicious.
What are you sipping on and why?
♡I'm actually a simple girl when it comes to drinking, a good chardonnay & I'm happy. To switch it up a bit, though, a Perfect Martini can intice my palette when done right.
What are you dancing to while tending bar?
♡ I'm open to genres, but something with a strong beat is what I crave behind the bar. It gets me in the zone.
What are some quirks/quotes you are known for?
♡ I don't mind slower times when I get to know & interact with customers, but busy nights, I crave… I'll be the one saying: "Bring it!!!", with a smile, of course. 🙂
Whats the most memorable thing to happen to you while at work?
♡ I had a one in a million interation once, when a well off customer came to a bar & said he will purchase a minimum of 750 shots, not for him to consume, but to give to whoever wants a drink from me, so he gets to chat with me while I work. At the approval of the manager, this happened & the compensation was just as good on my side. 🤙🏼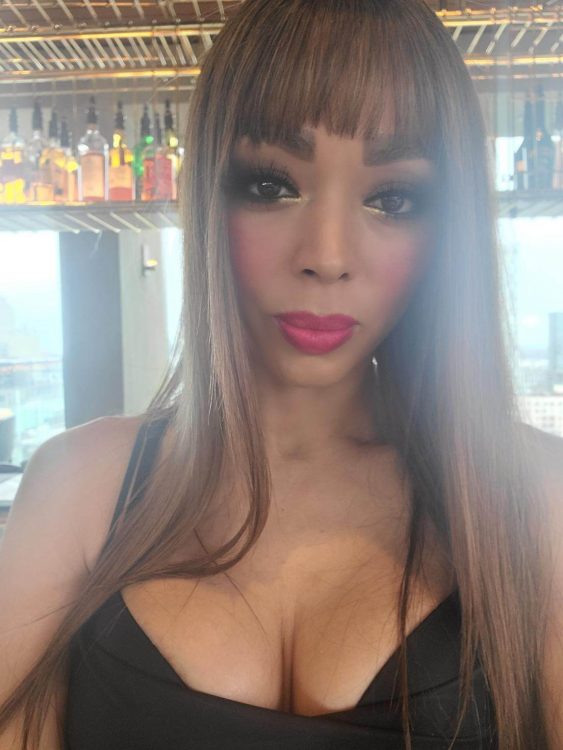 Bartender Of The Month is a feature on Torontonightclub.com where we profile some of your favorite bartenders throughout Southern Ontario.  If you know anyone that deserves some recognition, message us!