Establishment: 
Mr. Wolf / Lost And Found
Why did you become a server?
I decided to become a server because I enjoy working in fast-paced environments. It's allowed me to thrive and expand my network as I'm able to meet new people continuously as well as maintain good-standing relationships with regulars.
What made you want to work at the bar at which you're currently serving?
Mister Wolf and Lost & Found are both high-energy establishments with amazing music, staff and clientele. Initially, I was interested in working for these clubs because of the work culture. I find that I work best in a supportive and collaborative environment, both of which are very important to me in my professional and personal life. I value the strong team structure that is present at both of my workplaces.
What is your favourite part of the job?
My favourite part of the job is the face-to-face interaction with clients. I find that I am able to really get to know people and help make suggestions based on what I learn about them. Every night is different, and the dynamic is always changing which keeps things interesting!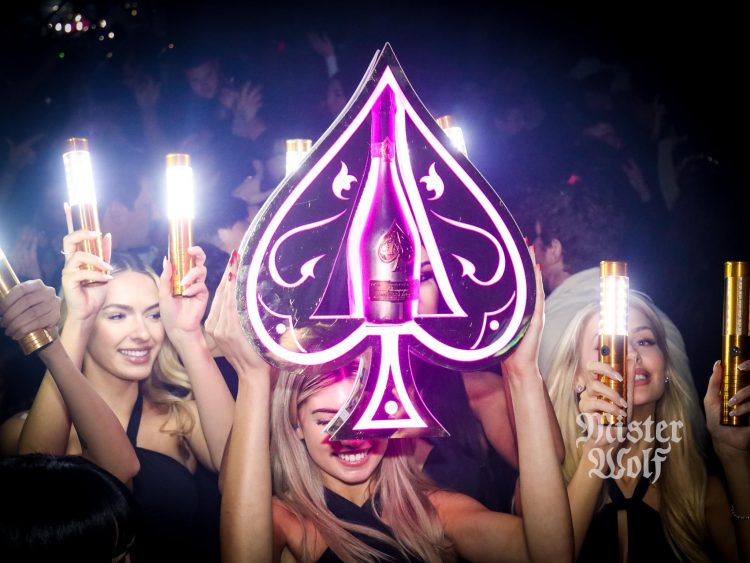 What's the most popular bottle right now for your customers?
Our most popular bottles are currently Casamigos Reposado and Ace of Spades
What are you sipping on and why?
You can find me sipping on Dom Perignon or Clase Azul because they both have unique flavor profiles
What are you dancing to while partying with your customers?
Hip hop and rap always hypes me up!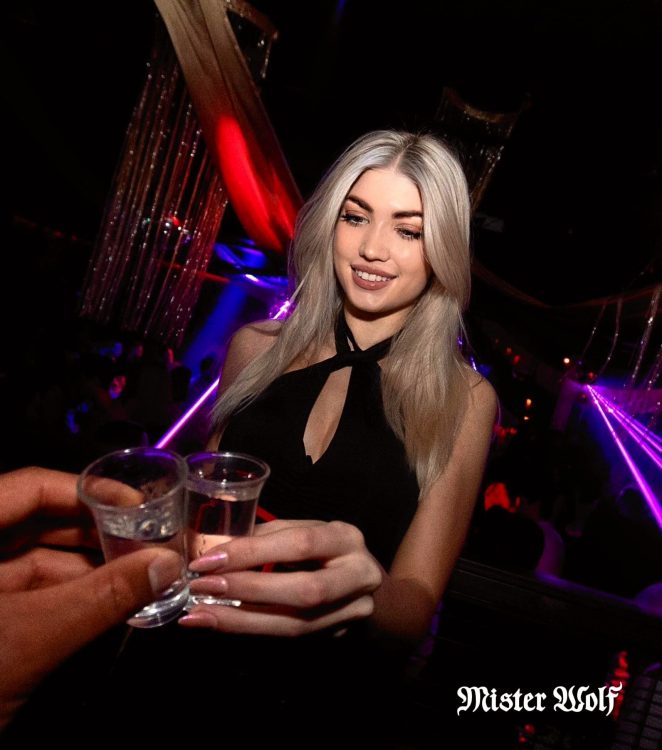 What are some quirks/quotes you are known for?
I'm known for always wanting to work every shift even when I'm not scheduled
Whats the most memorable thing to happen to you while at work?
We frequently have clients who are notable artists in the music industry. It's always memorable when I get the opportunity to connect with and serve someone whose music I enjoy listening to!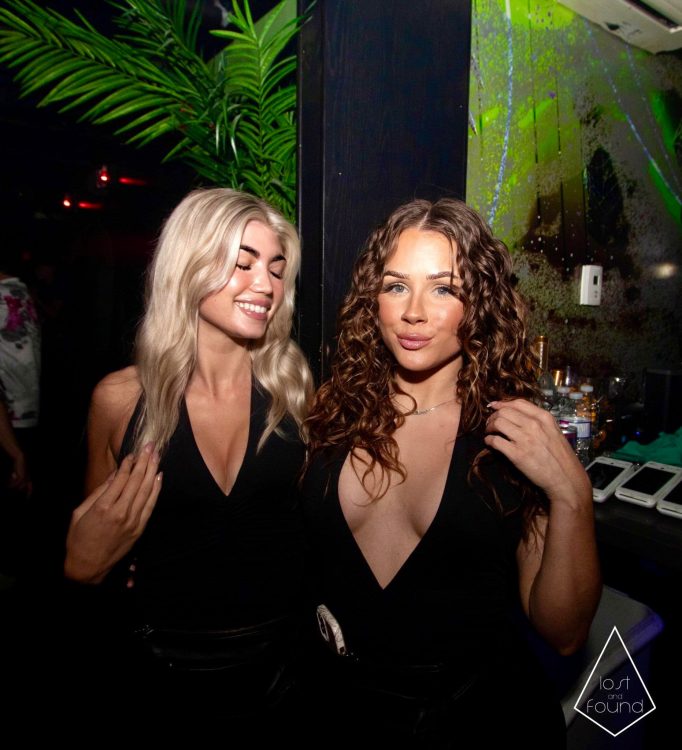 Server Of The Month is a feature on Torontonightclub.com where we profile some of your favorite servers throughout southern Ontario.  If you know anyone that deserves some recognition, message us!