Establishment:
Mr Wolf
Why did you become a server?
– To work in a fun and lively environment
What made you want to work at the bar at which you're currently serving?
– I could tell it was very team oriented and I loved that and wanted to be apart of it.
What is your favourite part of the job?
– Being the place to go when people want to celebrate or have a special night out
What's the most popular bottle right now for your customers?
– Any tequila Reposado
What are you sipping on and why?
– Class Azul because it's very smooth
What are you dancing to while partying with your customers?
– Future, Drake, and lil baby
What are some quirks/quotes you are known for?
– "Need girls"
Whats the most memorable thing to happen to you while at work?
– Having fun with our clients or serving friends/regulars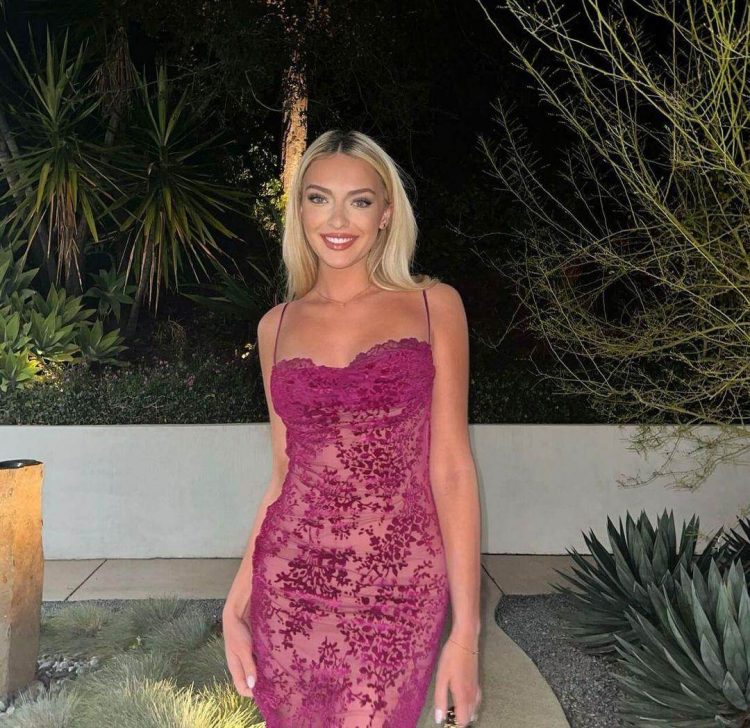 Server Of The Month is a feature on Torontonightclub.com where we profile some of your favorite servers throughout southern Ontario.  If you know anyone that deserves some recognition, message us!