Establishment:
Why did you become a bartender?
I Became a bartender because it looked like a lot of fun. I love adding to the customers experience when coming to Blue Suede Sue's and making sure it's a memorable one.
What made you want to work at the bar at which you're currently bartending?
Being on the tv show "The Bachelorette" I was able to host and MC special evens all over the GTA, but I always looked forward when I was at Blue Suede Sues. I knew I would eventually bartend there one day and this year everything lined up perfectly. Now I bartend there every Friday and Saturday night. Come say hi.
What are some fun flavors you're working with?
I try to keep things simple, I normally try and do different variations using creme de cacao and frangelico. They are Always a winner with females.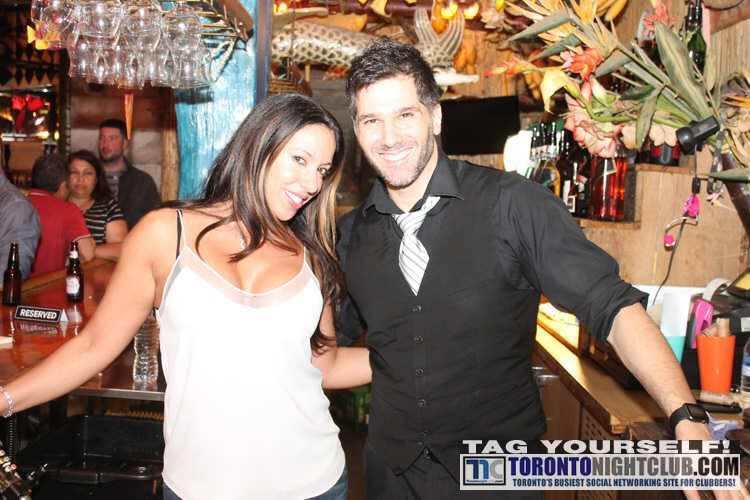 What's popular right now in the mixing glass or shaker for your customers?
A lot of people are still enjoying and ordering liquid cocaine shots and pornstars. As for drinks I'll normally make chocolate martinis or amaretto sour martinis with fresh lime juice.
What are you sipping on and why?
It all depends on my mood, but I normally drink crown and ginger or Honey Jack Daniels and sprite. Both have a refreshing taste to them and makes for the perfect drink to have all year round.
What are you dancing to while tending bar?
I'm always moving behind the bar, so it can be something fun like merengue. Or you can see me hoping around to tracks from 6lack, G4SHI, Steve Scott or Roy Woods.
What are some quirks/quotes you are known for?
"Everything happens for a reason"
"Don't cry about it, Just figure it out"
Whats the most memorable thing to happen to you while at work?
Well over the last 5yrs that I have been bartending a lot has happened and some stories that will never see the light of day. But on one busy night two females were ordering tequila shots and on the third round I jokingly ask if this round was going to be a body shot. They both looked at eachother, hopped on the bar and proceeded to disrobe.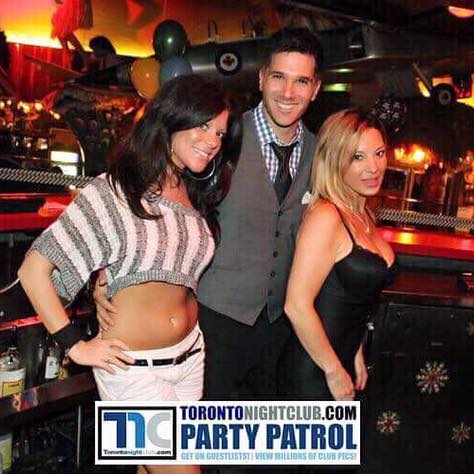 Bartender Of The Month is a feature on Torontonightclub.com where we profile some of your favorite bartenders throughout southern ontario.  If you know anyone that deserves some recognition, message us!