Establishment:
Rebel, Cabana
Why did you become a bartender?
I wanted to add some spice to my life and change from the boring corporate life
What made you want to work at the bar at which you're currently bartending?
Before moving to Toronto, my friend was sending me videos of her having the best time at Cabana and I remember being so impressed with this place so I applied there as soon as I got to the city.
What are some fun flavors you're working with?
Every time a girl comes up to me not knowing what to drink I make them some sort of fruit punch with cranberry, orange and pineapple and they always come back 3-4 times to get that "pink drink" 😉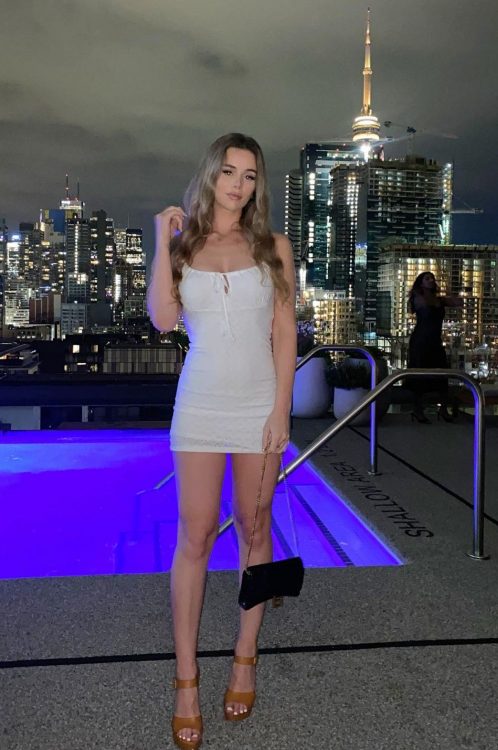 What's popular right now in the mixing glass or shaker for your customers?
We've had a lot of americans lately and they all drink the same thing. Vodka redbull, vodka sprite and white tea shots.
What are you sipping on and why?
Not a Big fan of sipping on drinks but i'm always in for the tequila shots!
What are you dancing to while bartending?
BAD BUNNY!!! Or every other reggaeton song I know them all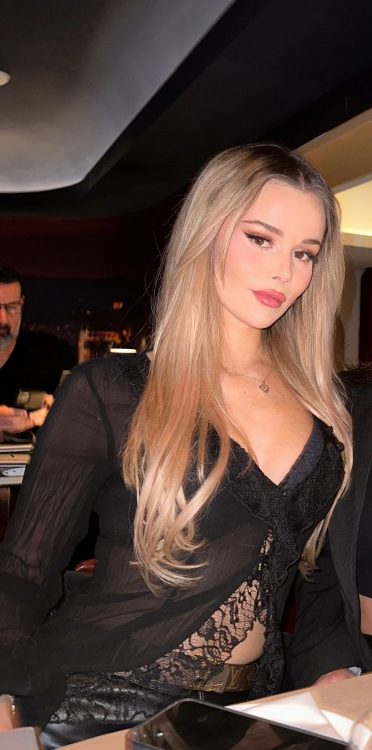 What are some quirks/quotes you are known for?
Who wants to go eat? always ready to get some food after a shift no matter what time it is
Whats the most memorable thing to happen to you while at work?
Aside the money part of the job, serving one of my favorite love island contestant this summer!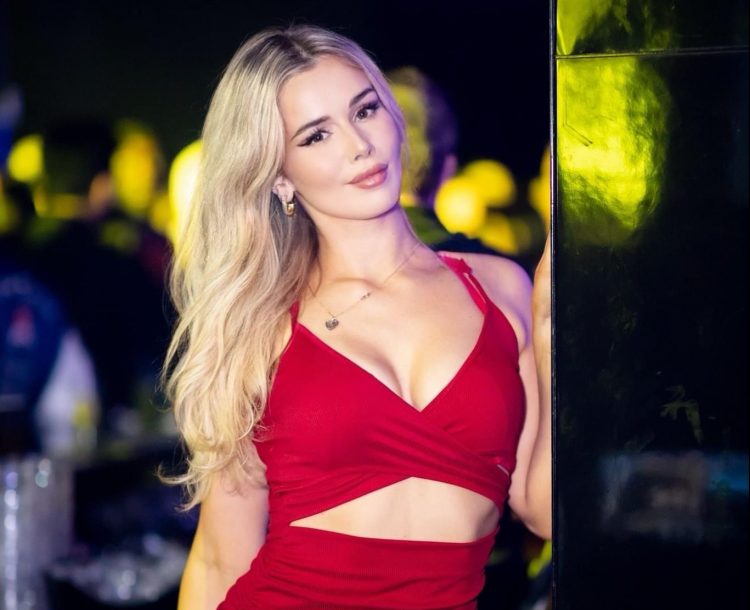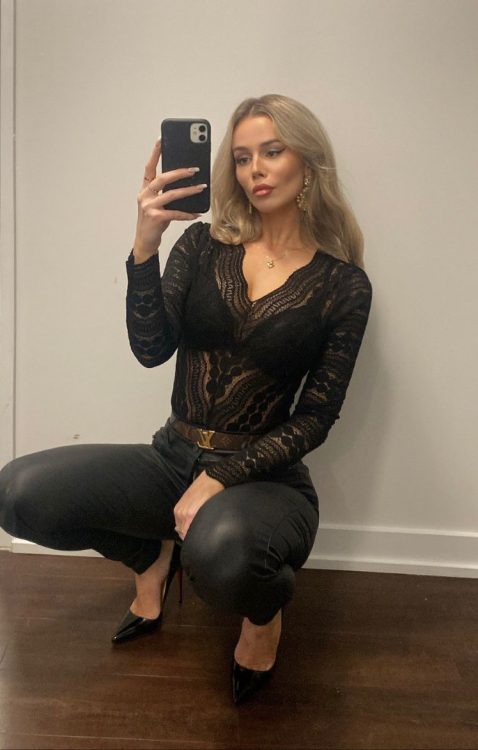 Bartender Of The Month is a feature on Torontonightclub.com where we profile some of your favorite bartenders throughout Southern Ontario.  If you know anyone that deserves some recognition, message us!